Residential & Commercial Garage Services
Hi, I'm Ryan Woods, owner of Garage & Gate Service Pros. I want to thank you for you interest in our services. We are a family owned and operated, local,  overhead garage door and driveway gate service company. We are pleased to be offering driveway gate and garage door repair, service and installation services to both residential and commercial customers in the Houston, San Antonio, Dallas, Fort Worth, Austin and Denver markets.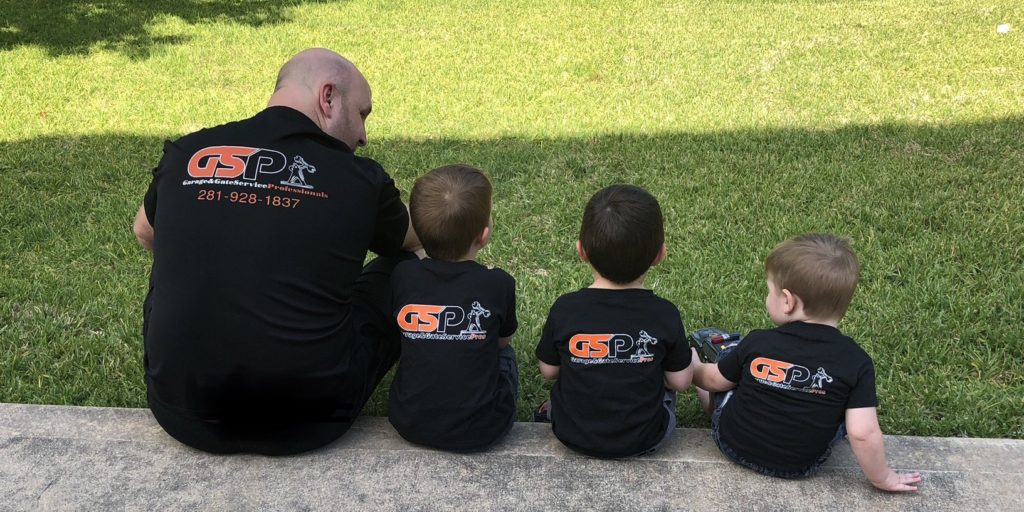 Why We Are Different From Other Garage Door Companies
At Garage & Gate Service Pros, we offer a personalized approach to all our services. With trained technicians, fully equipped vehicles, and a reputation for excellence, we are considered one of the best companies in the area for quality residential and commercial garage door services. We have what it takes to guarantee 100% satisfaction for our customers.
Quality Local Garage & Gate Service Professionals
At Garage & Gate Service Pros, we are all professionals. From our own customer service team who answers your calls to the service technicians who handle your requests. You will always be greeted by courteous and knowledgeable customer service professionals who understand the need for speedy and efficient service. You can rest assured that our technicians are never sub-contractors. They are all fully trained, experienced, and equipped to handle your garage door problems with fast and effective solutions that keep your doors operating for your safety and convenience.
Why Choose Us?
Same Day Garage Door Service
When you are faced with an emergency, it gives you peace of mind to know that help is only a phone call away. Don't get left with a broken garage door over the holidays or long weekend. We pride ourselves on offering quality same day service and 24/7/365 emergency response for your garage door needs.
Affordable Rates
Quality comes at a cost. But, it will never be at a rate that you can't afford. With Garage Service Pros, you will never be left with a gigantic bill at the end of a service. We will always discuss your options and cost beforehand and you get to know exactly what will be done and what your commitments are.
High-Quality Parts and Service
Our vehicles are always equipped with high-quality parts to ensure that we can do the job properly at the first go. We never compromise on the quality of our workmanship or parts because we are dedicated to making sure that you are happy with the end results.
Enhance your home appeal. Take charge of your safety and security. Schedule your driveway gate or garage door installation, repair, or maintenance with the expert team at Garage & Gate Service Pros. Call us (800)528-6034 today.