Residential Garage Door Inspection Service
Regular garage door maintenance is essential to keeping your door operating correctly and safely. Tune ups and inspections shouldn't be neglected. You need an experienced professional, like the residential garage door tune up contractors at GSP, to conduct regular tune ups and maintenance of your garage door as they are trained to spot even the most minor concerns.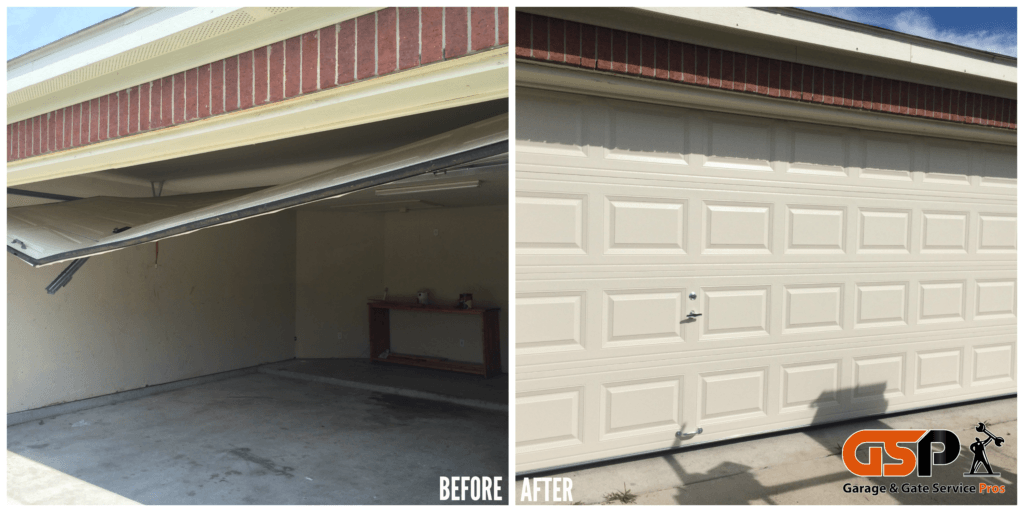 Safety Is Paramount!
Garage Service Pros are fully aware that some people think that garage door inspections and repairs will be costly and that they will be taken advantage of. But, regular maintenance is necessary. We know that you have a lot of concerns and we never want you to be additionally burdened by costly maintenance service or repairs. Our residential garage door tune up contractors proudly provide our best service at the lowest price possible. Our technicians are licensed, bonded and insured. You can trust us to do quality work on all your garage door needs. When you use Garage Service Pros, you can be assured that we will thoroughly inspect your garage door and conduct important safety checks as a part of our residential garage door inspection service.
Every year, thousands of homeowners and business owners are injured. Most often, people are hurt when fingers get caught between the panels of the garage door. Pinching fingers between the rollers and the tracks is also common. A little pinch may not seem like a big deal, until you stop to think about the forces involved in moving a heavy garage door. In some cases, the fingers are so badly pinched they have to be amputated. We do not want you to be part of this statistic.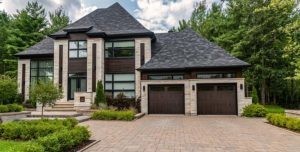 Garage Service Pros strongly suggests that you book your residential garage door inspection service annually. Your garage door does a lot of work and is subject to a lot of stress. Just opening and closing the door a few times a day can mean a lot of wear and tear on the moving parts. It is important for an experienced professional to look at the different components of your garage door. In fact, the U.S. Consumer Product Safety Commission recommends that a garage door should be inspected by the homeowner or a professional garage door service technician at least once a month to ensure that it is safe and in proper working order. 
To ensure your door is operating properly you should look for damage in the rollers, tracks, hinges, panels, springs, and cables. If the door is difficult to lift or is increasingly noisy, you may have a broken component that can cause injury or property damage.
When you book our inspection service for your regular maintenance, we will always give you the best possible price and discounts. Regular tune ups and inspection should never be a burden on your pocket. Regular service means lower repair costs.
Always use the best service provider. Experienced, highly trained service will provide better, more dependable results than just a guy from around the corner. 

With our A+ rating from BBB, we are proud to say that we are simply the number one in the industry for residential garage door tune ups. Garage Service Pros are also expert repairmen for broken or frayed cables, damaged panels, and broken hinges. No matter what the problem is, Garage Service Pros will help get your door back to excellent working condition. We have been servicing the residential garage door industry for years and we know what is causing your garage door to not work properly. Save yourself the time and hassle and give us a try.
Garage Door Tune Ups for Houston & Dallas
Garage & Gate Service Pros is your trusted source for residential garage inspections in Houston or Dallas! Give us a call and we will send our experienced staff to provide garage inspections at your home.
If you have an emergency with your garage door or garage door opener, please give us a call 24 Hours for service 7 Days a Week. Garage Service Pros is insured and offers 24/7 emergency service. To learn more about Garage Service Pros call us at 800-528-6034 or schedule repair service online »